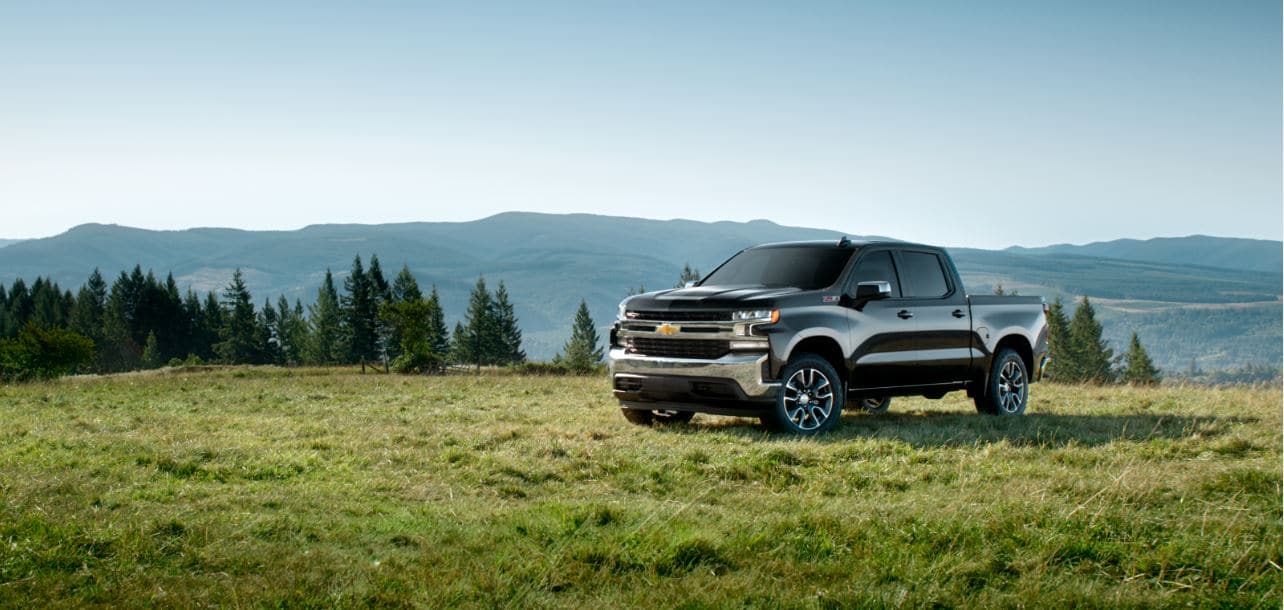 Take on the Day in a New Chevy
Do you have a challenging job that calls for a highly capable vehicle? Or are you just looking for a new ride that offers reliable performance and functional features? Whatever your driving needs are, a new Chevy will meet them with ease.
At the Gregg Orr Auto Collection, we have a range of new Chevy models. When you shop with us, you can always expect excellent services and attentive customer care. We want you to find your next ride in our new inventory with ease, so you can be sure we will work hard to meet that goal.
How a New Chevy will Benefit You
When you choose a new Chevy, whether it is a car or truck, you are choosing a tough ride. While these models focus on making your daily commute more reliable, they also provide stunning designs and promote excellent comfort at every turn. A new Chevy will drastically change the way you handle your trip to work or ride through Ashdown. For years, customers all over the area have chosen a new Chevy due to their long-lasting reputation for quality. That reputation definitely holds up with this advantageous new inventory!
Our Expansive Chevy Selection
Our new Chevy inventory offers a model for any driver. There are dynamic cars that offer exciting acceleration throughout your Longview commute. You can find a family-friendly SUV that adds peace of mind and comfort to every turn of your drive. We also have the Chevy trucks that have been serving capable performance to drivers for years. Whatever your driving need is, one of these new models is sure to meet it with ease.
New Chevy Cars
The new Chevy Malibu and Impala can be found in this exciting lineup. These sedans offer a range of standard technology that increases your car's functionality and your enjoyment. The interiors are spacious, ensuring that you and your passengers can get comfortable. The Malibu and Impala are excellent choices for the modern commuter.
If you are looking for something with more dynamic possibilities, try the new Chevy Camaro. When you get behind the wheel of this performance vehicle, you will immediately feel the strength it offers. We also have the Chevy Spark for those who are looking for an enjoyable compact car. This model offers an extremely fun way to get around town.
New Chevy SUVs
Chevy makes SUVs that are sure to meet the needs of your family. With models like the new Equinox and Traverse, you get a cabin that is outfitted for your enjoyment. Throughout these SUVs' interiors, you can find high-resolution infotainment centers and premium materials. If you are always driving the kids to soccer practice or need a modern road trip-ready ride, the Equinox and Traverse are here for you.
Another exciting new SUV in this lineup is the Chevy Trailblazer. The Trailblazer is ready to take on your next adventure. This model comes with some comprehensive capability features that will make your drive on challenging terrain much smoother.
New Chevy Trucks
A new Chevy 1500 is the perfect answer to any challenging workday. This capable truck brings robust engine configurations and impressive ratings. From payload to towing capabilities, you are sure to be amazed by all the Chevy 1500 can handle. When you need to haul equipment to the worksite or your boat to the lake on a day off, let this new Chevy make it much easier.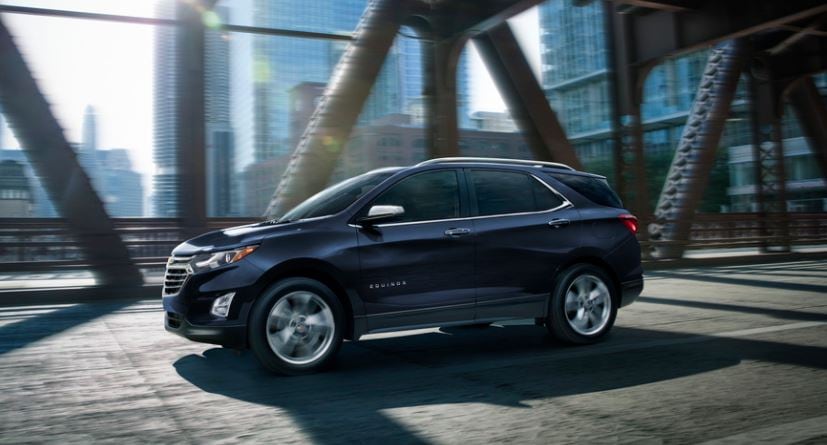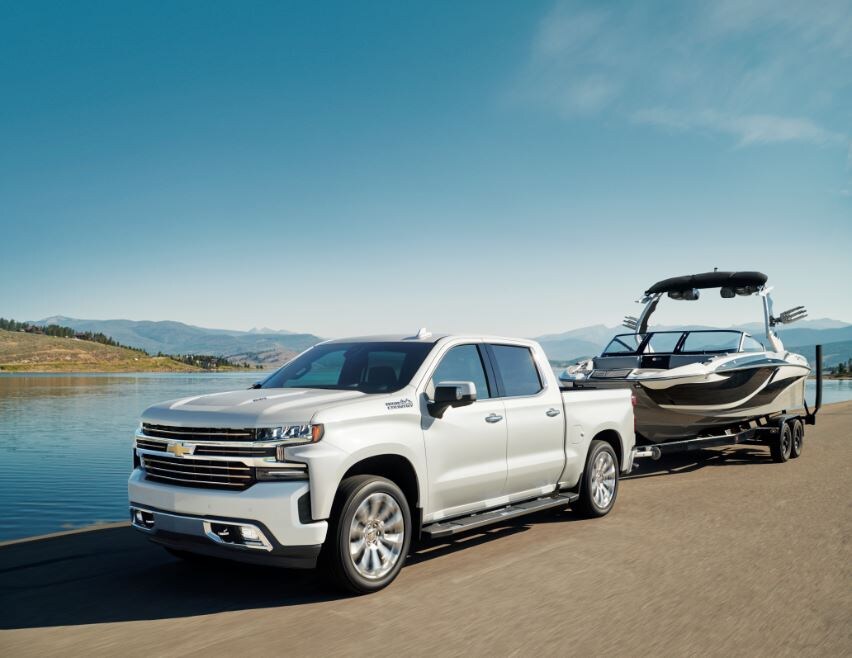 Find Your New Chevy at Our Texarkana Dealership
The Gregg Orr Auto Collection can offer you a car-buying experience like none other. Throughout the process, you will receive attentive care so that you feel completely satisfied with the experience. Once you have found your next Chevy, take it for a test drive to see just what it can do. We are sure you will love every moment of driving a new Chevy model through Texarkana.