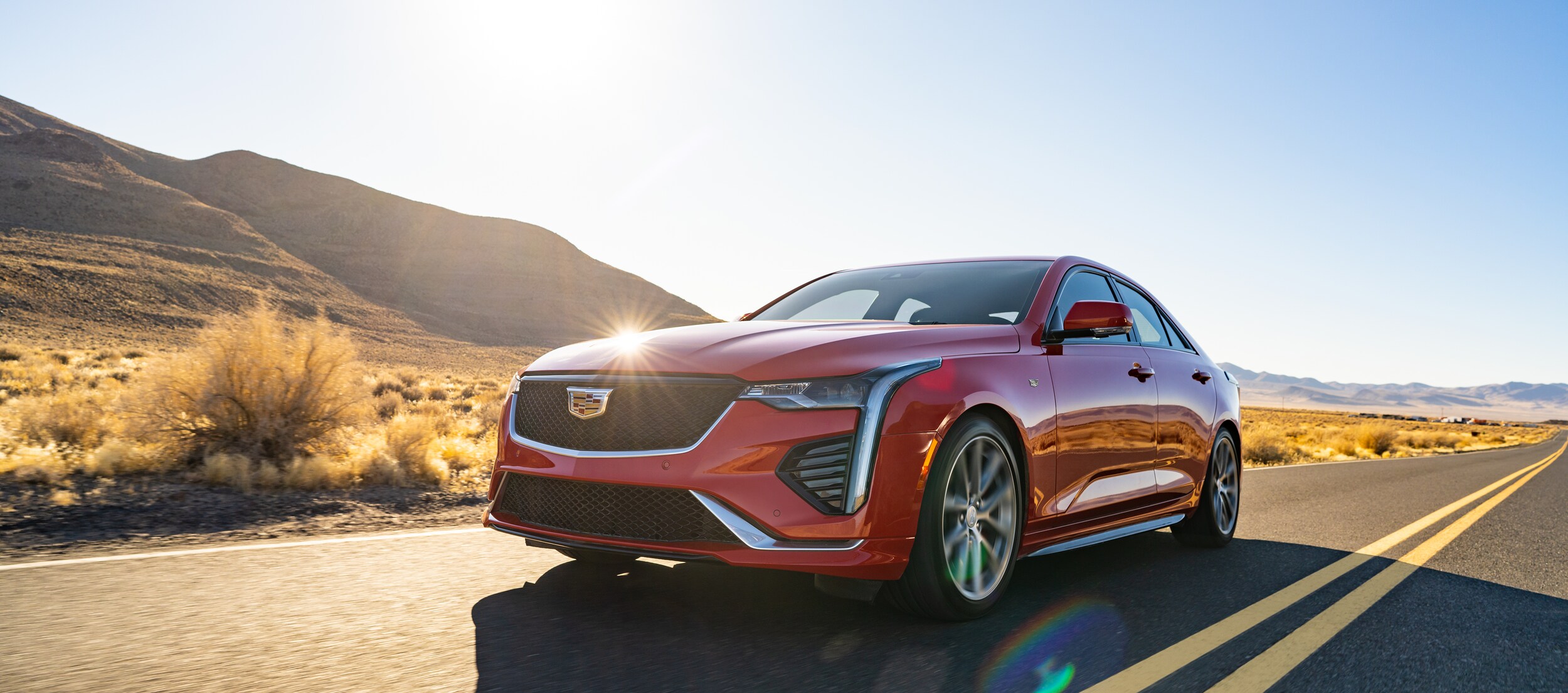 Experience Luxury in a New Cadillac
The new inventory at the Gregg Orr Auto Group offers some of the most exciting models on the market today. Our range of new Cadillac vehicles is a prime example of the quality you can find in our lineup. These Cadillac sedans and SUVs offer modern technology, gripping performances, and a level of luxury that is hard to find. Our professionals are more than happy to show you around these impressive models, so come on in today.
The Benefits of Driving a Cadillac
Cadillac is known for innovation, performance, and luxury. You get a complete package when choosing one of these impressive new Cadillac models. Whether you want the CT5 or the XT6, your daily commute through Shreveport will be completely transformed. From entertainment to capability features, our new Cadillac inventory does it all well. There are many benefits to driving one of these new models, so be sure to check them out soon.
The Cadillac CT4
The Cadillac CT4 is a performance-focused sedan ready to take on your daily driving. With a robust engine under the hood, you will get fast speeds and snappy acceleration. You can cruise through town while enjoying features like automatic temperature control and wireless phone connectivity. This modern sedan is sure to provide enough cutting-edge technology for any driver in the area.
When you drive the CT4, you will be amazed by just how smooth your commute feels. This quality is thanks to the 10-speed automatic transmission and magnetic ride control. These features allow for you to confidently take on any road, regardless of bumps or weather. This comfortable feel and handling ease only adds to the overall luxury this Cadillac CT4 offers.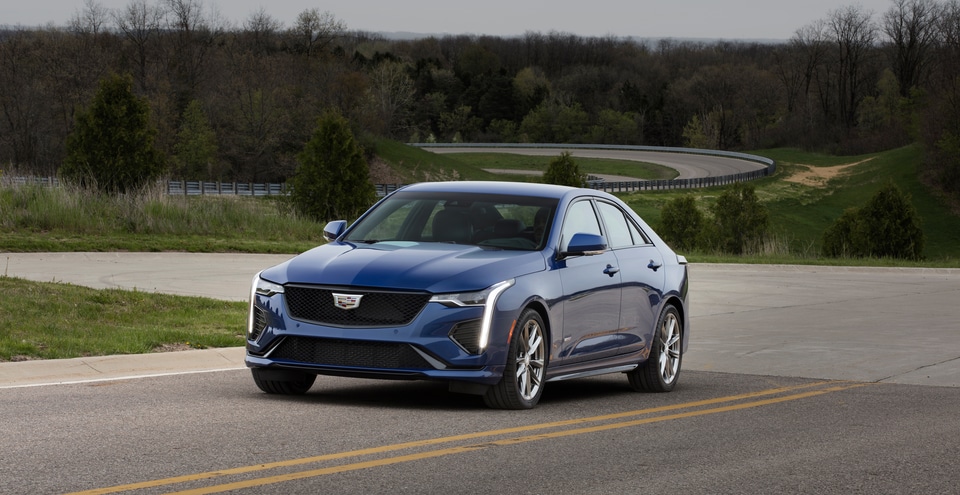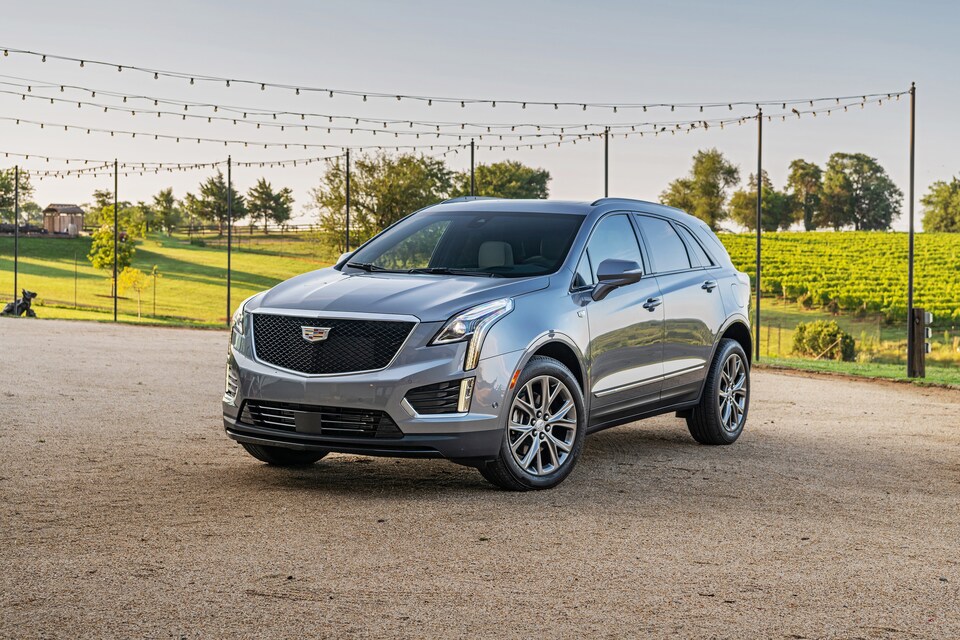 The Cadillac XT5
If you are looking for a family-friendly luxury SUV, try the new Cadillac XT5. This model brings a range of features geared towards family driving needs. From a highly comfortable and functional interior to a range of safety features, you will truly feel covered in this XT5. The cabin's cargo space measures up to 63 cu. ft., making your packing needs a whole lot more manageable.
The safety features in this Cadillac will provide some added peace of mind to your drive. Front pedestrian braking will continuously monitor what lies ahead of you. This feature will warn you of a situation and even automatically apply the brakes if corrective measures are not taken. That is only the start of what the
XT5 has to offer in safety technology. Other features include:
Forward Collision Alert
Lane Keep Assist with Departure Warning
Parking Assist
Night Vision Cameras
The Cadillac Escalade
The Cadillac Escalade has been a beloved SUV for years, and this new model year continues that legacy with luxury and design. The exterior style of the new Escalade promotes a modern and bold look. Throughout the body, you will find elegant lines and robust features that work together in harmony. Overall, you are sure to turn heads while driving the new Cadillac Escalade through Hot Springs.
Inside the cabin, you will find the same commitment to quality. The materials are premium, offering total comfort from the first time you sit. You have access to features that will provide even more luxury, like ambient lighting control and a dynamic ultraview sunroof. This roof design allows for warm light to flood the cabin, making your drive even more enjoyable.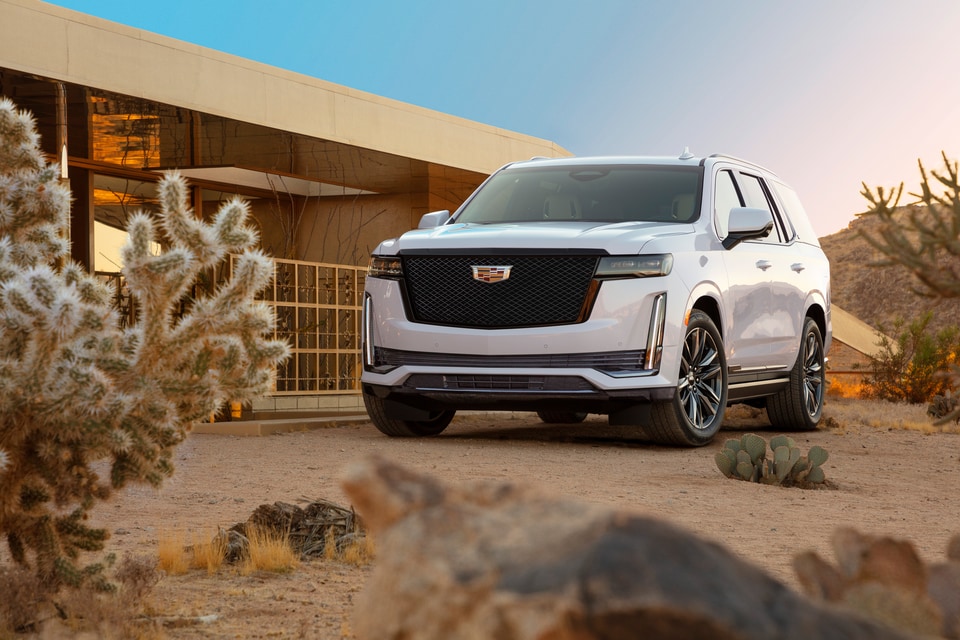 Test Drive Your New Cadillac in Texarkana
When you are looking for a new luxury vehicle in Texarkana, there is no better choice than a Cadillac. At the Gregg Orr Auto Collection, we can match you with your perfect model with ease. Our professionals will explain the benefits to each of these luxury vehicles so that you feel completely confident with your choice. Start your experience by test driving a new Cadillac. We are sure you will be impressed.